A Zeno Media Station
The 24/7 Online Radio Group has License Agreements directly with a number of recording rightsholders including composers, musicians, music libraries and companies whose works are unavailable through the Performing Rights Organisations. We use Royalty Free and/or performing rights free recordings from Filmmusic, FSM Team, The I Chill Music Factory, AKM Music.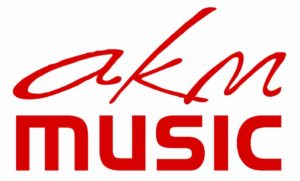 ---
Our main station website is at 24/7 Online Radio.